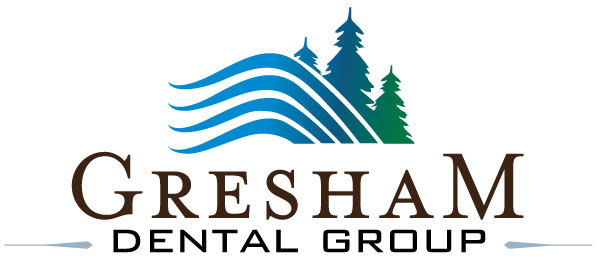 Call Now (503) 666-5484 // 315 NW Burnside Road, Gresham, OR 97030 // info@gresham-dentalgroup.com
Welcome to Gresham Dental Group of Gresham, OR
ABOUT US
Dental Office of Dr. Trent Westover
At Gresham Dental Group, our office focuses on our patients overall experience. We seek to provide exceptional, comprehensive dental care to our patients in a friendly and caring environment, educating and encouraging them to achieve optimal oral health. We are committed to continuing our education and sharing our knowledge with each other and our patients. We strive to work together as a team and understand all patients' dental needs are different.
New Patients
Our new patient forms are now available online so you can complete them at your convenience prior to arriving to our office for your initial visit. This allows you time to carefully review our policies and procedures.
Financial Options
You have multiple options available. For your convenience, we accept cash, checks, money orders, most insurance plans, and major credit cards. We also accept CareCredit for your Dental needs. Please click on the logo for more information.
Our front office staff is always available to assist you in finding the financial option that works best for you. Please let us know if you have any questions.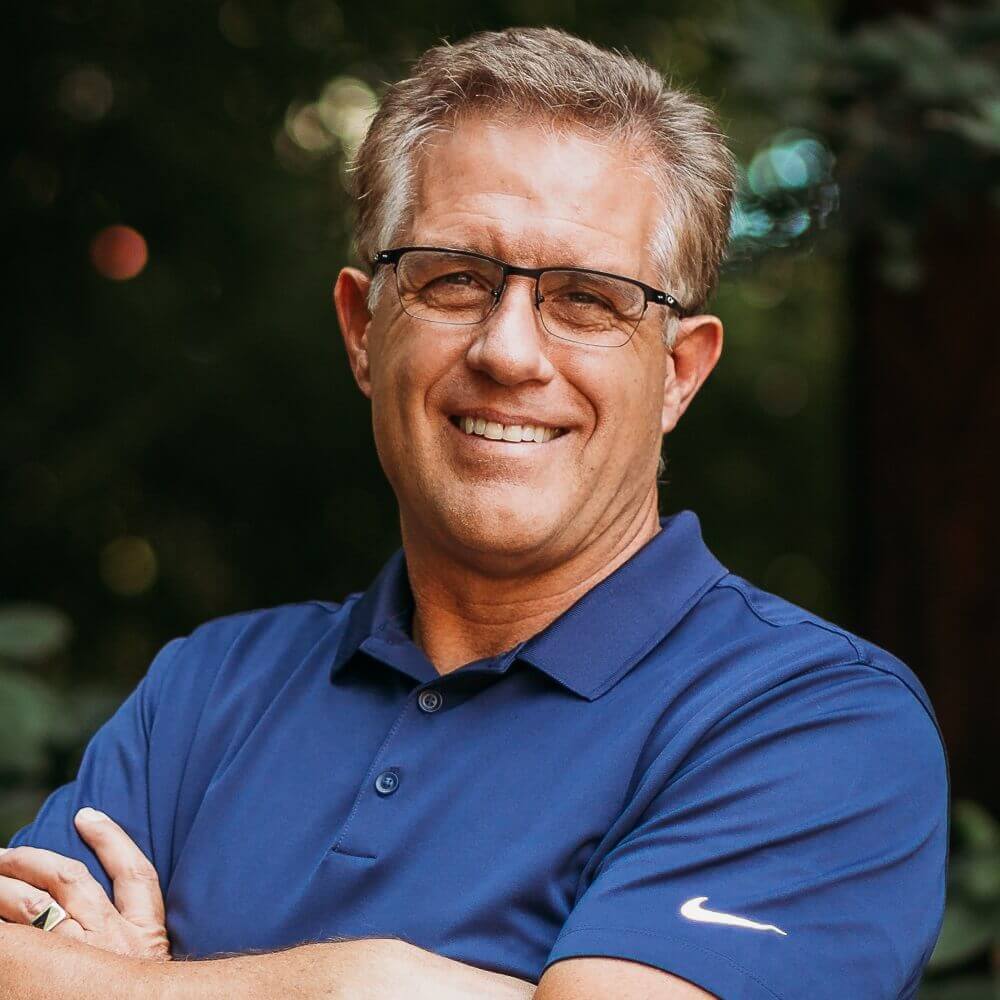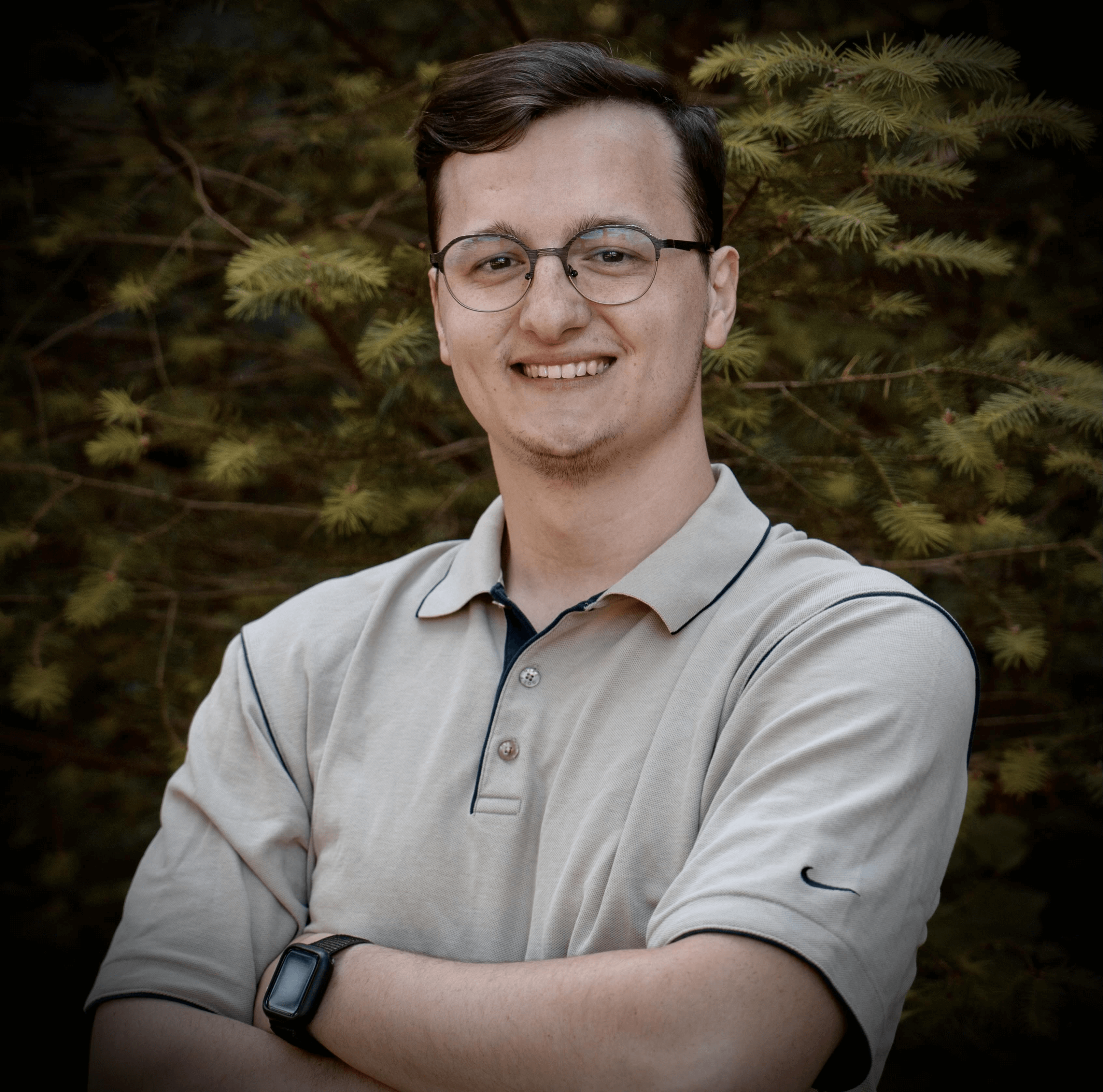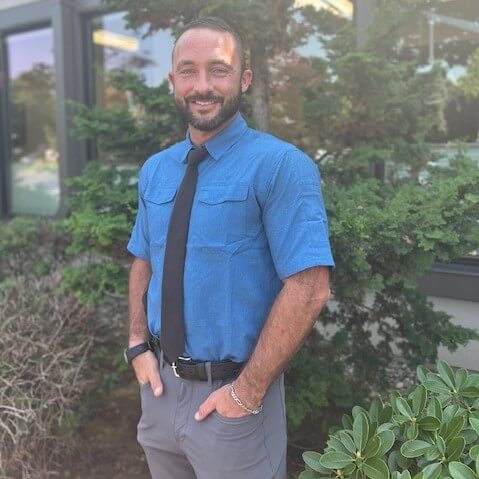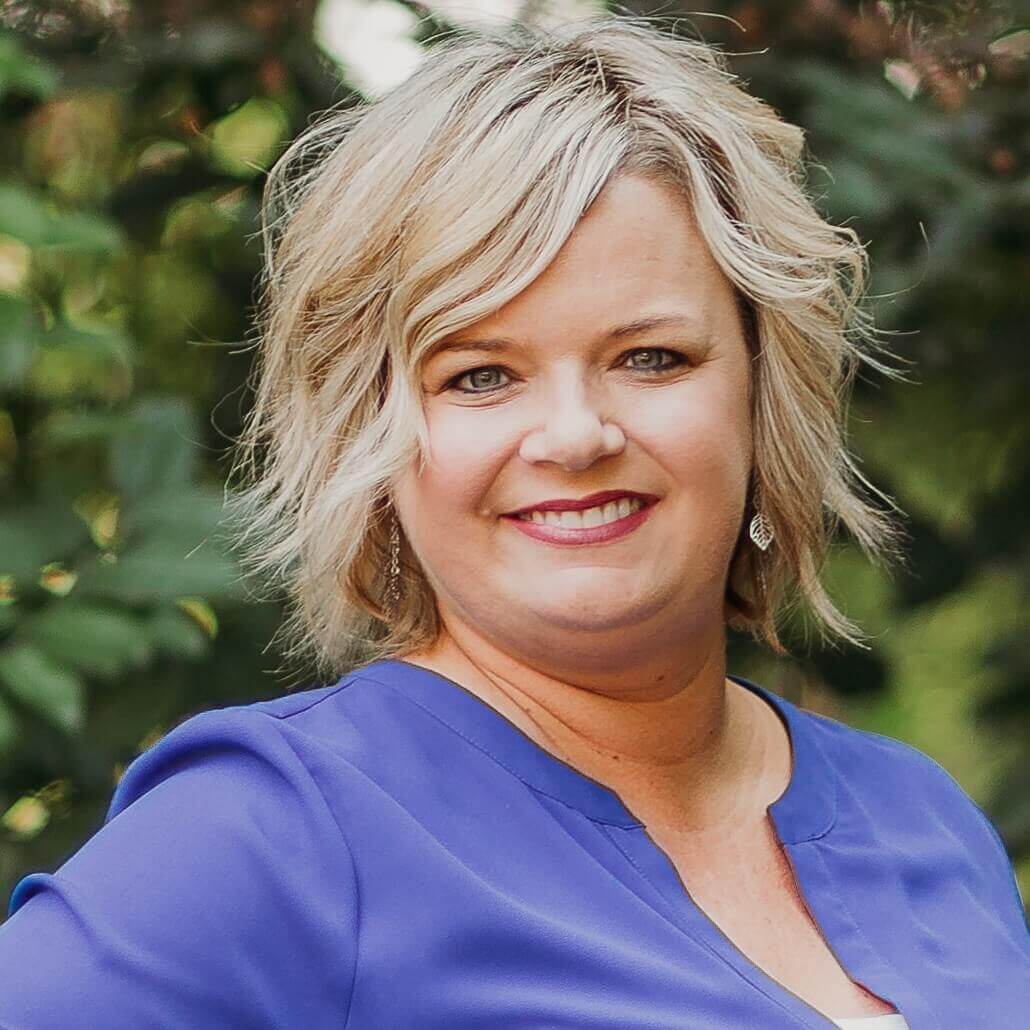 CT Scans
Digital X-Rays
Multiple Financing Options available
Most major insurance companies accepted
General & specialty services in one location
Family, cosmetic, and sedation dentistry
Providers that speak Spanish
TVs in all treatment rooms
GRESHAM DENTAL GROUP
315 NW Burnside Rd, Gresham, OR 97030
Phone: (503) 666-5484
Email: info@gresham-dentalgroup.com
Monday 7:00am to 5:00pm
Tuesday 7:00am to 5:00pm
Wednesday 7:00am to 5:00pm
Thursday 7:00am to 5:00pm
Friday 7:00am to 4:00pm